MINI SESSION SEASON PASS
$

375.00
On sale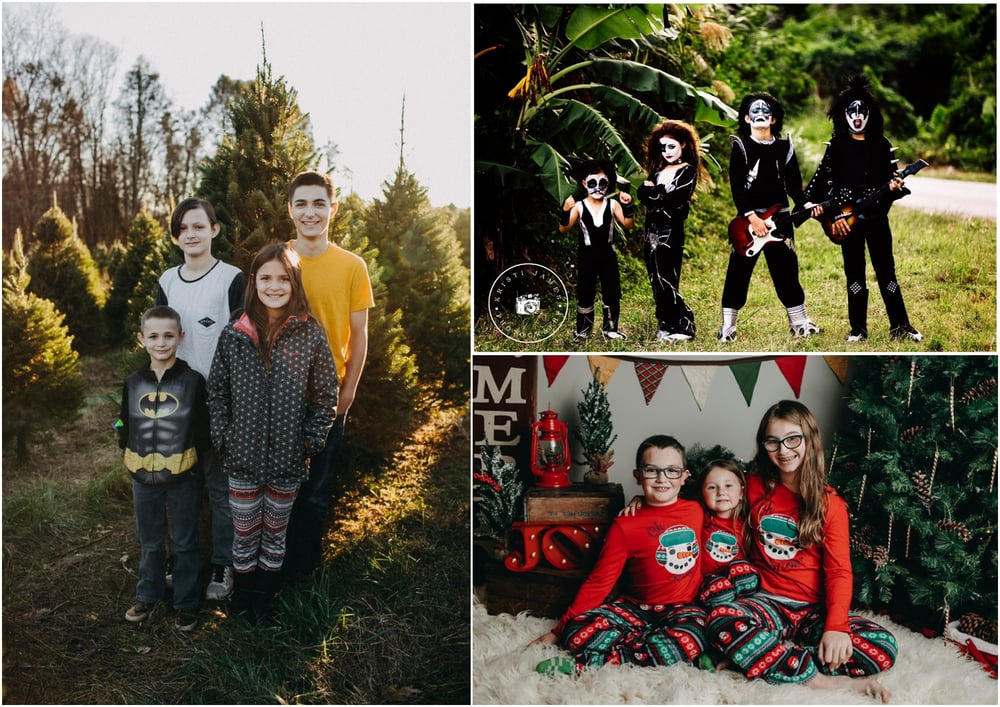 Minis are some of my favorite to capture. Since I spend most of my days capturing sweet newborns, the creative energy and fun of these specialty sessions spark so much creative joy. Plus all the baby/toddler/kid giggles are the best!
With so many little sessions to choose from it gets a bit confusing when it comes to booking each one individually. So this year I thought I would offer a season pass. This means you automatically get a spot at each mini session(excluding Santa & Fall Family) for ALL your kids at one price. Come to a couple, take advantage and come to all. Its up to you. (Children only, no families)
Three mini sessions for all your children (up to 4 kids), 5 fully edited digital images per child captured. For one low season pass price. ($100 savings)
Starting out the fall/winter will be my Halloween mini sessions and will end with my Pajama mini sessions.
Halloween Mini Session: October 27th ( James Family Property )
Christmas Tree Mini Session: September 29th( Near James Family Property)
Pajama Mini Sessions: December 8th ( KJP Studio in Catawissa )
This pass is very limited in number and once they are gone you'll have to book a spot later at the regular pricing.
EARLY BIRD PRICING:
Single Child Season Pass: $375 ($100 savings)
Sibling Season Pass: $500($100 savings)
REGULAR PRICING
Single Child Season Pass: $500($100 savings)
Sibling Season Pass: $700($100 savings)
I can't wait to see you all for an amazing holiday season!